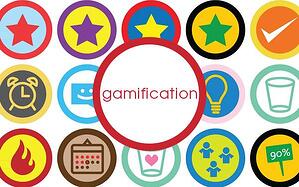 Have you been awarded a trophy or a badge in recognition of an achievement?
Awarding badges has emerged as a way to engage and motivate users and increase brand loyalty in their social media experiences. Foursquare, the paramount network that utilizes badges, and Wikipedia have popularized these tiny, pretty stickers that are "game-ifying" social media.
In this post, we'll share the findings of four studies analyzing the psychological motivations behind gamification, especially in regards to the use of badges.
What Is Gamification?
Gamification, according to the omniscience of Wikipedia, is "the use of game thinking and game mechanics in non-game contexts to engage users in solving problems." Without going into a theoretical breakdown of that complex definition, the purpose is to leverage users' natural competitiveness to improve user engagement.
Now, let's break down three pieces of quality research!
Five Psychological Functions for Badges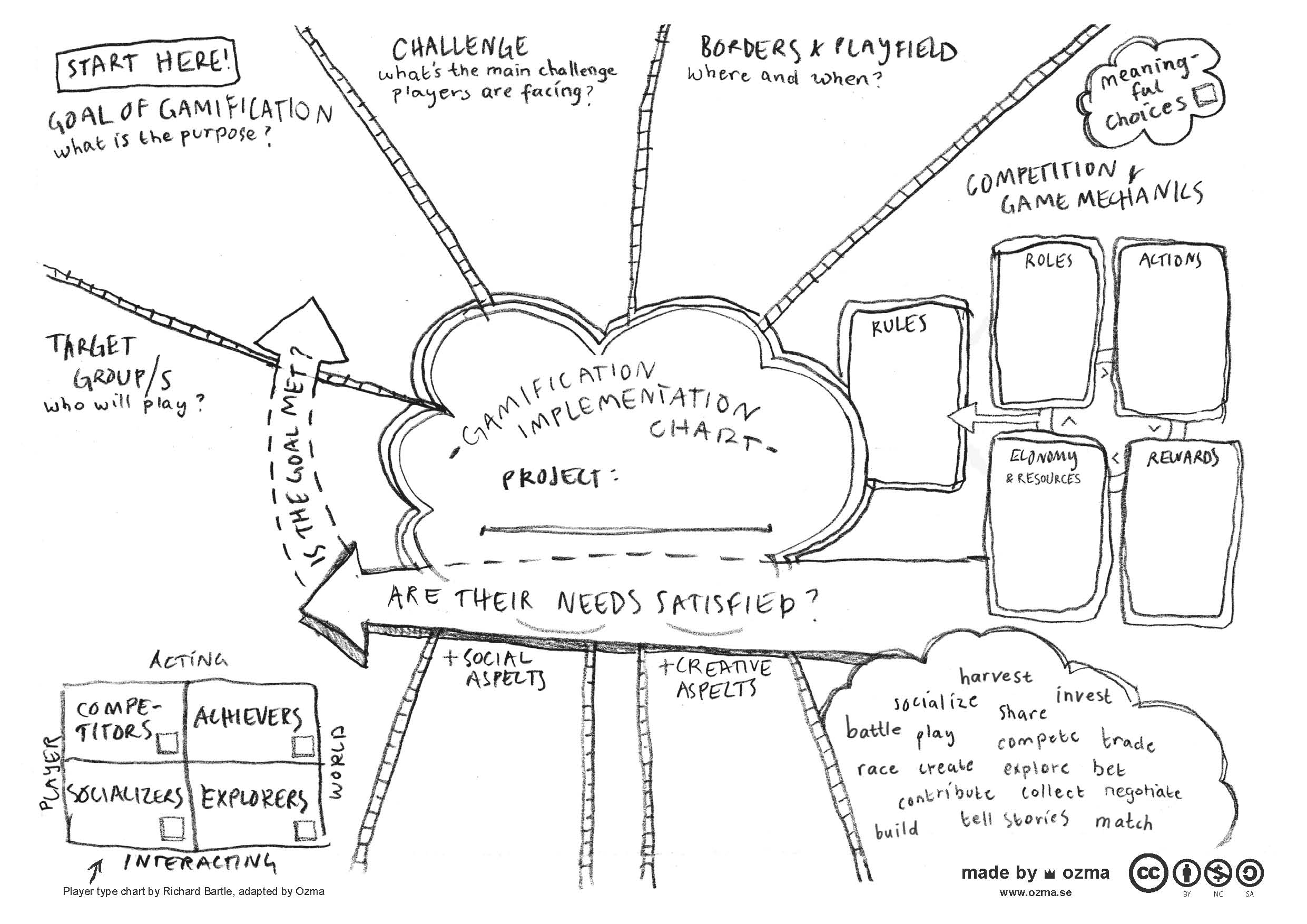 In Badges in Social Media: A Social Psychological Perspective, Judd Antin and Elizabeth F. Churchill observed the gamification dynamics of badges in networks. They defined badges as "digital artifacts" (not the archaeological type!) that are awarded upon completion of specific activities. In deconstructing how users perceive and use badges, they constructed five psychological functions for badges in media contexts:
Goal Setting
Instruction
Reputation
Status/Affirmation
Group Identification
Remember these five functions and apply them to the four types of users enumerated below!
Four Gamification Player Types
Lauren S. Ferro and Steffen P. Walz reached the conclusion that "game elements in social media and collaboration are changing the flow of information" in their paper, Like this: How game elements in social media and collaboration are changing the flow of information. "Game-ifying" online media channels has the potential to change the flow of information. How information is created, exchanged, and distributed is influenced by four social networking user types:
Killers: Those focused on competition and winning
Socializers: focused on socializing and developing their networks
Achievers: focused on completing goals
Explorers: focused on exploring and discovering
Which player types do you think are driven by which psychological functions?
Social Aspects of Gamification
Juho Hamari and Jonna Koivisto investigated how "factors such as social influence, getting recognized and reciprocal benefits contribute to attitudes and use intentions towards gamification services" in their study, Social Motivations To Use Gamification. They found that intentions towards gamification initiatives can be predicted by these factors.
Share Your Thoughts
Which networking type do you think you are?
Do you think businesses can adopt a gamification approach to control the flow of information and drive users to products and services?
Let us know in the comment section below or by leaving us a voice message through the SpeakPipe widget to the right!