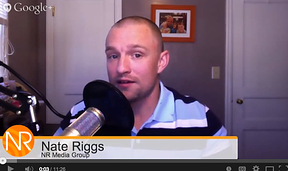 This week, Brandon and I are back with our third episode of This Week in Restaurant Technologies.
When was the last time you checked your Facebook analytics?
I'm sure most of you have experienced some kind of frustration when it comes to managing a Facebook page.
With the social platform's constant updates, both from a metrics standpoint to layout perspective, it can be hard to stay up-to-date with what's the most efficient way to engage your fans. This is especially becoming more and more difficult with Facebook's efforts to make more money off of your content.
This Week in Restaurant Technologies: Facebook's Organic Reach Limits
Brandon and I are here to discuss two articles on the ever-changing landscape of Facebook's organic reach:
You'll hear what Brandon and I think about Facebook wanting to make more money of off our brand's content and our ideas on how come up with an effective social strategy. Watch the video to hear our commentary to learn more.
This Week's Hangout Notes and Resources
I mention during the show the 2012 F8 Conference. During this time, your organic reach on Facebook was around 16-18%. Then it dropped to 6-8% and we are continuing to see it drop. This year's conference is only a month away. Anyone going?
Jason Falls, Founder of Social Media Explorer, has another great article with lots of insight on what to do with Facebook and your organic reach. Check his "The Great Facebook Swindle and What to do About it" to learn more.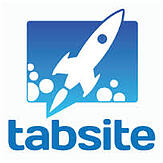 If you're looking for a way to reinvent or improve your Facebook applications, I strongly recommend the folks at TabSite. They have a particular focus in the restaurant industry and I've had the pleasure of working with many of NR Media Group's clients.
Tune In Next Week
Brandon and I will be back with another episode next week. You can tune in on Thursday's here on my blog to catch the archived recording.
If you'd like to watch and participate in the live Google+ Hangout, we'll be broadcasting at 11AM EST on the This Week In Restaurant Technologies YouTube Channel.