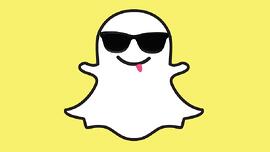 On Monday, we investigated the business challenges for brands using Snapchat. Today we look more closely at the app's user base.
Snapchat users send 400 million photos and videos each day. A study conducted earlier this year by marketing company Sumpto investigated the app's user base. It found that 77% of college students use Snapchat at least once per day, with 81% mostly engaging during the late afternoon and nighttime.
Edison Research and Triton Digital also recently found that 46% of 12-24 year-olds (largely high school and college students) use Snapchat, compared to 36% that use Twitter, 34% that use Google+, and 30% that use Vine.

Image Credit: Sumpto
And while Snapchat use still falls below Facebook and Instagram for this younger demographic, its growing rise in importance among social networks proves that it is having a lasting influence.
Why Snapchat is Different
According to product enthusiast Ryan Hoover, Snapchat users like the app because it's different. Unlike Instagram and Facebook, photos and videos shared on Snapchat stay private with the people you send them to. The app is fast and frictionless, provides instant access to functionality, and reduces inhibitions due to the temporary nature of content.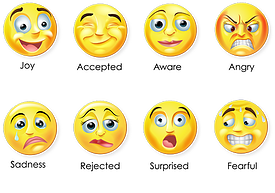 Public comments to the Quora question "Why do people use Snapchat?" garnered responses like "Because it's quick, fun and personal," and "[Because it offers] users something wholly unique, yet incredibly familiar." Respondent Lizzie Shuli Liu went even further and responded that Snapchat was perfect for expressing emotions and important communication, making or breaking plans, providing picture evidence, and quietly sharing proud moments.
Personal Vs. Professional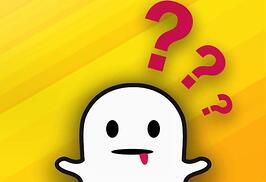 Overall, Snapchat excels because its users choose it for specific features and reasons. And as brands like McDonald's and Taco Bell continue to use the app for targeted marketing communications, Snapchat has the potential to resonate well with business users as well.
What are your favorite things about Snapchat?
Let us know in the comments below!