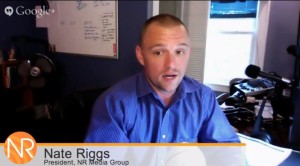 To play games or be useful? In this week's show, Brandon and I discuss the outcomes of game mechanics vs. being useful.
1. Foursquare's latest innovations with their app has affected restaurants. Brandon and I discuss if they are trying to play games or be useful.
2. Applebee's new campaign involves user's photos and Instagram.
Watch the video to check out this week's regular banter on whether your company should play games be useful...
This Week's Hangout Notes and Resources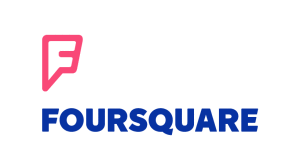 For more on Foursquare's new rebranding and apps, see this post on location based apps and what the future of location based apps is.
Top of mind awareness is the concept developed by Jay Baer in his book Youtility. There are three types of awareness: friend of mine, top of mind and frame of mind. Brandon discusses top of mind awareness in reference to the brands that have been trying to get your attention lately i.e. Applebee's and brands on Foursquare.
Tune in Next Week
Brandon and I will be back with another episode next week. You can tune in on Thursdays here on my blog to catch the archived recording. If you'd like to watch and participate in the live Google+ Hangout, we'll be broadcasting at 11AM EST on the This Week In Restaurant Technologies YouTube Channel.
Follow up on some of these articles and let us know what you think by leaving a comment below!