Does that headline look familiar to you?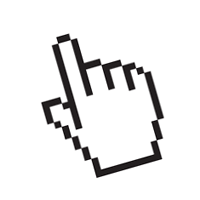 Many websites use similar headlines (i.e. You'll Never Believe This Weight Loss Secret...) to draw users on social media to click on to their site. This is known as clickbait.
Facebook announced yesterday that the site plans to get rid of clickbait in an effort to improve people's experiences on their News Feeds.
Who uses clickbait on Facebook?
As one of the most popular forms of tabloid journalism in the new media era, clickbait is utilized by massively popular websites like BuzzFeed and Upworthy.
These articles with catchy headlines populate News Feeds across the world, spreading a mixture of serious news, list posts and activism articles.
Here are some examples: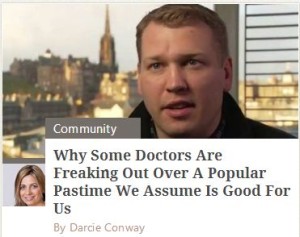 Sure, everyone loves a good Upworthy or BuzzFeed post, but will your faith in mankind actually be restored? Are doctors really freaking out? Probably not.
How are they getting rid of clickbait on Facebook?
Facebook has realized that clickbait takes away from quality content on your News Feed, and is making the move to get rid of it.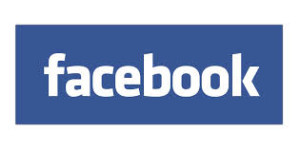 Facebook plans on beginning to track time spent on third party sites while in the Facebook app, and judging from the time spent, if the article contained content close to the headline that prompted the user to click on it.
Time spent is one of the newest metrics in the Internet age, and a very important one at that. Upworthy, one of the websites that utilizes clickbait on Facebook and off, uses time spent for internal metrics. Their time spent is called 'Attention Minutes', and you can learn more about their use of the metric here.
Articles that have clickbait-style headlines are going to have a very low time spent, therefore Facebook will know that the content wasn't valuable or what was expected.
Facebook will also look at article engagement; if you read an article and don't share, like or comment on it it clearly didn't have enough meaning to you.
Facebook's Goal
Facebook's main goal is to show more of what you want on your News Feed.
Getting rid of clickbait on Facebook is just another step in that process.