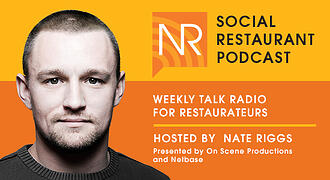 Do you wear Glass?
Google Glass made huge waves a few years back when the Internet giant announced its development and limited release.
Since that time, the focus of just about all of the big tech trade shows have been on the rising trend and excitement for wearable technology.
But outside of consumer use, does wearable tech have application inside the restaurant business? This week's guest believes it absolutely does.
In episode #033 of the Social Restaurant Podcast, I welcome Michael Atkinson back to the show.
Michael is a restaurant technology entrepreneur and investor and the founder of FohBoh.com – the restaurant industry's first dedicated social network. As of now, he is also an official regular guest on the show and we're delighted to have him back!
Michael and I discuss everything from Google Glass applications in restaurants and franchises to the University of Texas Food Tech Lab and the new Austin Food Tech Incubator.
Go ahead, turn up the speakers, click play and listening to episode #033 of the Social Restaurant Podcast.
What You'll Learn During the Interview
Ideas on how to incorporate wearable technology in restaurants.
The trifecta that exists between customers, server and menu, and how technology can enhance and strengthen these relationships.
How technology can create not only an efficient marketplace, but how it can also foster a richer connection between your consumers with your restaurant.
Why rewards and incentives can encourage hesitate customers to opt-in to data technologies.
Examples of early wearable technology adopters and how they're benefiting from these technological advances.
Please Support Our Sponsors
Social Restaurant Podcast is made possible by On Scene Productions and Netbase. Please show them your support!
Listen Now
[Tweet ""The common denominator: creating a rich connection between the guest, menu and restaurant.""]

Leave Us a Voicemail
Did something from the show strike a chord with you?
Go ahead and use our Speakpipe widget to leave the producers a voicemail with your comments! We'll try to feature it on next week's show!
Additional Show Resources and Notes
What wearable technology do you own? Like I mention in the beginning of this show, I'm obsessed with my Bone Induction headphones. Leave us a voicemail and let us know how wearable technology is helping your life.
In this week's restaurant news, Sara and I discuss Millennials dining out habits. Learn more about what the study found in this Restaurant Hospitality article.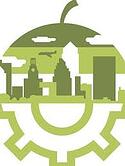 Michael talks about two real innovative projects: University of Texas Food Tech Lab and the new Austin Food Tech Lab incubator. Show them some support by visiting their websites to find out more about their work.
What do you think of Google Glass? Michael jokes that it's "geeky as hell" but can see advantages of using them for a business standpoint. Share your thoughts by using the Speakpipe widget.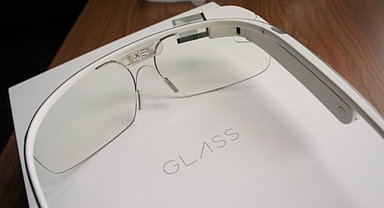 If you missed our first podcast with Michael, make sure to check out episode #023. We discuss investing in restaurants and technology.
Like Us Facebook
If you like what you are listening to on the Social Restaurant Podcast, why not head over to our official SRP Facebook page and like is there too.
Our Facebook fans will get continuously receive special insider tips, show supplemental materials and the chance to have back channel conversations with Nate, show guests and content sponsors.