Did you know that you can create marketing that's so useful that people will actually pay for it?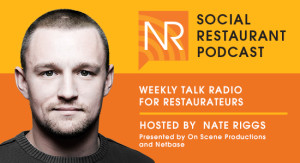 When our friends, family members and peer groups talk about brands, whether positive or negative, these reviews from the ones close to us can greatly influence our purchasing decision.
My guest this week has taped into this idea, coining the term Youtility Marketing.
In episode #004 of the Social Restaurant Podcast, I talk with Jay Baer, a strategist, professional keynote speaker and author of the New York Times best selling book Youtility: Why Smart Marketing is About Help not Hype.
Jay is also the founder of ConvinceandConvert.com, a widely read blog on marketing and social business, and he hosts the Social Pros podcast, a weekly show where he interviews real people doing real work in social media.
Go ahead, turn up the speakers, click play and listening to episode #004 of the Social Restaurant Podcast.
What You'll Learn During the Interview
The definition of Youtility and how you can create a bond based on this new marketing mindset between your brand and your customers.
Why your company should adopt friend of mind awareness into your strategy to develop brand loyalty and advocates among your audience.
Case study examples of big brands effectively using Youtility.
Why you need to make your brand's story bigger than just promotions or services you provide.
Please Support Our Sponsors

Video content is changing. Not only in the way it's consumed, but in how it's produced. At On Scene Productions, we develop multi-channel video content strategies to help clients fill the entire sales funnel, from introduction to education to purchase >> LEARN MORE

Don't let your shift hit the fan! Use ShiftNote, a web-based manager's logbook and employee scheduling tool. Replace messy paper and files with an easy-to-use online system. >> LEARN MORE
Listen Now
[Tweet""Make a relationship that transcends transaction." - @jaybaer"]
Additional Show Resources and Notes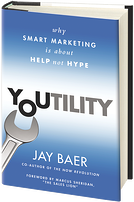 Like what you heard during this interview? Learn more from Jay by checking out his books - Youtility: Why Smart Marketing is About Help not Hype and The Now Revolution.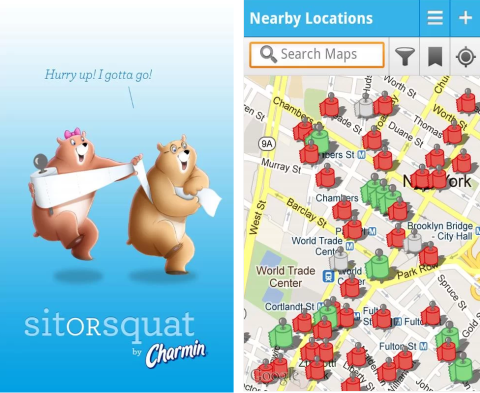 During the show, Jay gives kudus to Columbia Sportsware for their What Knot to do in the Greater Outdoors App and Charmin for their Sit or Squat App for using Youtility effectively. Download the apps or check out Parenting Magazine's article featuring Sit or Squat to learn more.
Download the Exclusive Excerpt from Youtility
I'm delighted that Jay has allowed me to share this excerpt from the book with you. It's a good read, and so I hope you'll take the time to download the PDF below and page through.