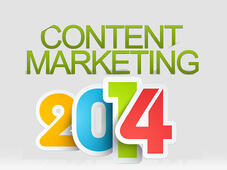 2014 is expected to continue to be an important year for content marketing. Budgets and content production are increasing, strategies are becoming more targeted and effective and quality continues is a top concern.
---
Read this: 3 Secret Ingredient to Master the Short Form Content Marketing Sauce
---
Smart content marketers know one of the most important components of a strong marketing strategy is keeping up with the times. But this can be difficult when methods frequently change and research time is limited.
The goal of this post is to provide a source of reference to help marketers understand the current state of content marketing, learn about its future growth and leverage this knowledge in an effort to make better decisions.
The Best Content Marketing Resources
A simple Google search for "content marketing" or "content marketing resources" will return with a wealth of websites and articles. But how do you select the best and most reliable sources from this vast list?
The Next Step: Explore!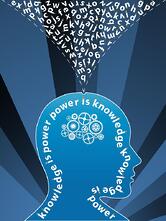 Again, the most important thing to remember when formulating content marketing strategy is that things change, and they change often. Marketers should be sure to make a habit of checking industry news daily. The resources above are a great start, but don't stop there. Keep exploring!
What are your favorite content marketing resources? Let us know in the comments below!