Welcome back to the Digital Skillscast and happy 2018! We're off to the second official year of this show and I'm looking forward to exploring more angles on "digital skills gaps".
Every other week, we talk with guests who are passionate about technology, whether they are working for the companies who are developing it or working inside an organization or institution that is using it.
Our goal with these conversations is to leave you with ideas on how to better use technology in your own organization.
In our last episode, we talked with Stephanie Talalai, the Technology Coordinator from the A. Harry Moore School in New Jersey. Stephanie is a long-time veteran with the school and has worked to develop innovative ways to use assistive technology in the classroom for students with disabilities and help them have immersive learning experiences. It's a really cool story, so be sure to check it out.
This week, we're talking with the founders of a Cincinnati-based company that has designed and built an open source platform software for education. Abre is an open platform for schools who want to have a creative portal for their staff and students and the software holds a collection of web apps and provides a framework for developers to create standalone web applications.
Zach Vander Veen & Christopher Rose, Co-Founders of Abre.io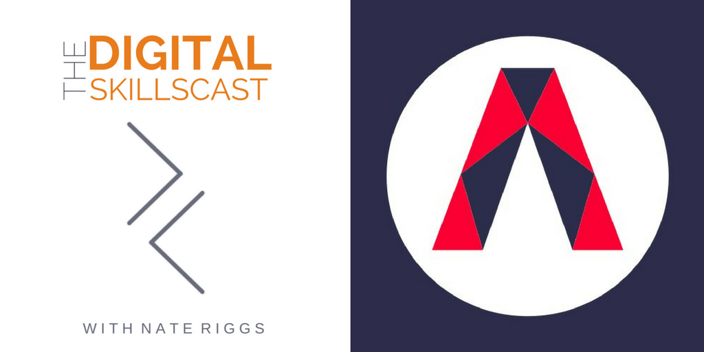 A Match Made In Heaven (or Hamilton City Schools)
Chris and Zach both had very similar journeys that got them where they are today with Abre.
Zach received his Bachelors Degree in Latin American Studies and History from The University of Michigan before heading to The University of Nebraska at Kearney, where he earned his Masters Degree in Educational/Instructional Technology.
Although Zach spent the early years of his career as a social studies teacher, it wasn't long before he moved into more technology oriented roles. Zach worked as the E-Learning Course Developer at Oak Hills Local Schools where he developed online courses for students and staff, ran and maintained a learning management system, and coached staff on how to integrate technology into their instruction. Now, Zach helps educators integrate technology into their instruction and coordinates technology initiatives for the Hamilton City School District as the Director of Technology.
Chris earned his Bachelors Degree in Education – Mathematics from Miami University before he also headed to The University of Nebraska at Kearney and earned his Masters Degree in Educational/Instructional Technology. After earning his degrees, Chris joined the team at the Hamilton City School District as the Assistant Director of Technology where he works to integrate technology and education through web development and eLearning at the Hamilton City School District.
During their time at Hamilton City Schools, Zach and Chris quickly found their shared passion for technology and started discussions around the need for teachers to have effective software for education and an impactful learning management system.
And the rest was history...well, not quite, but you can see how these two had the perfect opportunity to create something amazing.
Meet Abre.io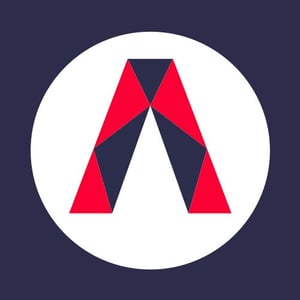 Abre is an open source platform for schools who want to have a creative portal for their staff and students.

In general,

open source

refers to any program whose

source

code is able to be edited by users and developers.

Open source

software is usually developed as a public collaboration and made freely available.

Abre holds a collection of web apps and also provides a framework for developers to create standalone web applications.

With the significant growth in devices deployed to students and the number of software applications adopted by schools, the complexity of managing it all is at an all-time high and there are no modern alternatives for many of the most important functions of software for education.

Dated, inefficient software, coupled with locked-down data, means schools put much more into their software then they get back in value. Not only do these legacy technologies not "talk" to each other, but they cost money individually for the software, the development, and the sheer amount of effort that teachers have to put forth.

Abre has grown from a need to change the value formula for school's software investments and encourages students, staff, and the community at large to build apps that fit their particular needs in their learning environment. As an open source platform, Abre allows for integrations of common learning management systems and other web apps that create a customized landscape for educators and students.

Integrations with other apps are the key to unlocking important information and makes every Abre application better. Abre integrates particularly well with G Suite for Education
Integrations Are The Key To Information
Abre was first designed as a single sign-in dashboard that eliminates the "where do I start" or "what do I do next" of a day-to-day workflow. When users sign into Abre, it opens up a dashboard of tools and apps that teachers and students can use.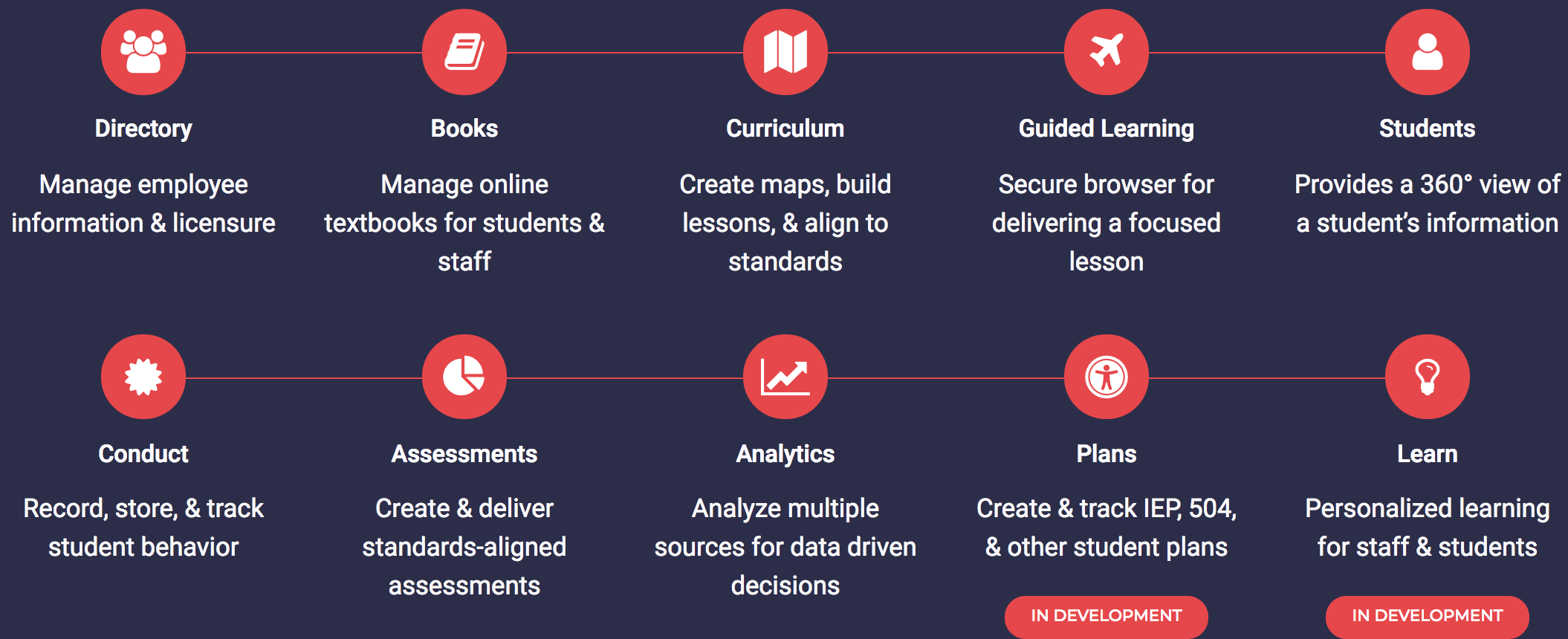 From Human Resources applications to an app that allows districts to publish and share educational content, to guided learning apps that use a locked-down browser to allow teachers to create a distraction-free environment; Abre does it all.
By creating a design that is inviting to users and mimics the design standards that common technologies like Google use, it's easier to get teachers on board with minimal training and onboarding.
Get It While It's Hot
Abre has grown immensely since it was first conceived as an open source platform.
While the technology was designed to be open and available for anyone to use, Abre.io also offers management solutions where they host the installation and integrations for districts that don't have the capabilities or desire to use the open source platform on their own.
From a platform to a blown out software for education, to offering hosting management, don't sleep on this Cincinnati start-up. Since the company officially launched, the team has had 6 school districts come on board as clients and they are only looking forward to more growth.
If you're interested in this open source learning management system for your district, be sure to contact Abre.io or request a demo of the software.
---