The sport of triathlon has evolved so much since its conception.
Steve Fleck, professional race announcer, has been involved with the sport since it really got started in the early 80's.

This week's guest has been around Triathlon for a very long time, both as a racer but also someone who has been on the front lines of sales and business development as the industry has grown over the years.
Rumor has it that he even competed in what many believe to have been the very first triathlon in Ontario, Canada in 1981. He went on from there in the 1980's and into the early 1990's to being one of the top triathletes in Ontario and Canada, in that 1st generation of the sport of triathlon.
Chances are that you may have even heard his voice as you crossed the finish line at your last race.
If you haven't guessed it, our guest is Steve Fleck.
---
THE MAN BEHIND THE MIC
Steve earned his Bachelor's of Science in Human Physiology & Biochemistry from the University of Guelph where he also participated on the Varsity Cross-Country Running Team and hosted his own music show on campus radio station CFRU for three years.
He went on to work in a variety of roles, including working as the Marketing & Communications Manager for Sugoi, Account Executive for Click Media, and Account Executive for CLB Media. He then worked as the Sales Manager for Nineteen Wetsuits, where he tripled the overall sales of the business and opened up significant new business in the US and internationally.
Somehow, he manages to find time to blog for Tri This!, which focuses on content about the fast growing world and business of endurance sports.
Steve's real claim to industry fame comes from his voice and he's worked as a Professional Race Announcer and EmCee for Tailwind Communications for the past 26 years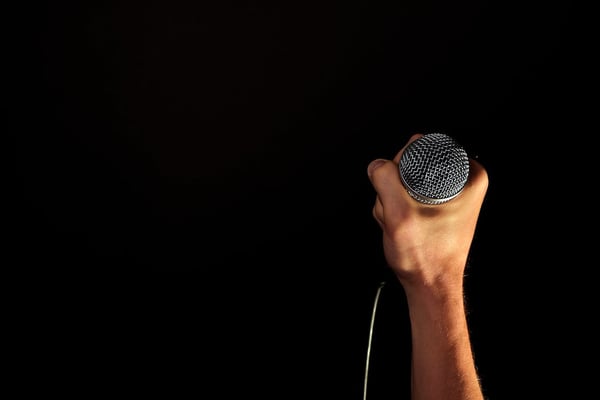 On The Front Lines
Steve has really been on the forefront of endurance sports since they started gaining traction in the 80's and 90's and has been in every aspect of the sport, from finding racers to knocking on doors to expand the relationships between the retailers and businesses that support the sport.
The work he did as the sport was growing, along with the foundational skills he got as a DJ in college are what really opened up his long career as a professional race announcer.
After being let go from his job, Steve went all in on race announcing about 4 years ago. Now, he fills about 2/3 of his time working at events and races and has 35+ events on his calendar, working 35 weekends a year.
Steve's experience and skills are invaluable to events because he not only emcees the event and keeps it flowing, but he helps races gain access and work with the local governments to get permit approvals and ensure a successful event.
Having a memorable and great experience is critical to racers, race directors, and sponsors and that's Steve's wheelhouse as an announcer.
---
That's it for this episode wrapper of The Triathlon BizCast. Make sure to listen to Steve's episode to learn even more about the man behind the voice at your favorite races and learn a lot of interesting stories from the beginning of the sport. If you want to reach out to him to continue any conversations from his episode, reach out to him on Twitter @SteveFleck!
---
Have someone in mind that we should interview on the show?
Drop their name in the comments below!
---
About The Triathlon BizCast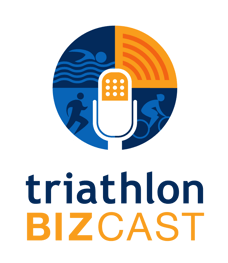 Triathlon Bizcast is the very first triathlon podcast that brings you real stories from today's top endurance sports business owners who are working to grow the sport of triathlon.

Each week our goal is to bring you stories, expertise, and experiences from today's top business owners in the triathlon industry. Our interviews will run about 20-30 minutes in length – the perfect length for your training runs, short hit rides or even your daily commute to the office.


A Thank You To Our Supporters
---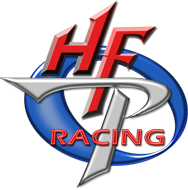 Founded in 1988, HFP Racing has been growing the reach of triathlon by serving families in the multisport community for more than 25 years. The Fit Family Series is America's longest running multisport series, and features seven summer weekend events that offer a Kidz Triathlon & Duathlon on Saturday followed by a mini, sprint & Olympic distance triathlon and duathlon on Sunday.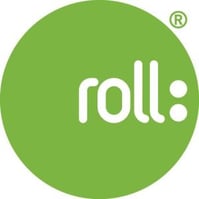 With beginnings as an independent bike dealer in Ohio, roll: truly understands the needs of local bike shops. The company designs and manufactures a complete line of custom bikes that can be sold in shops, or are built to order, and offer substantially higher margins for dealers.