Award-Winning Inbound Marketing Agency
Based in Columbus, Ohio, NR Media Group helps small and medium sized businesses plan and execute inbound marketing and sales strategies designed to maximize their return on investment in marketing automation technology.
We work with our clients as collaborative partners to help them adopt new ideas, technologies, and tactics that help them spread relevant and useful content across the web to meet consumers at each stage of their buying lifecycle.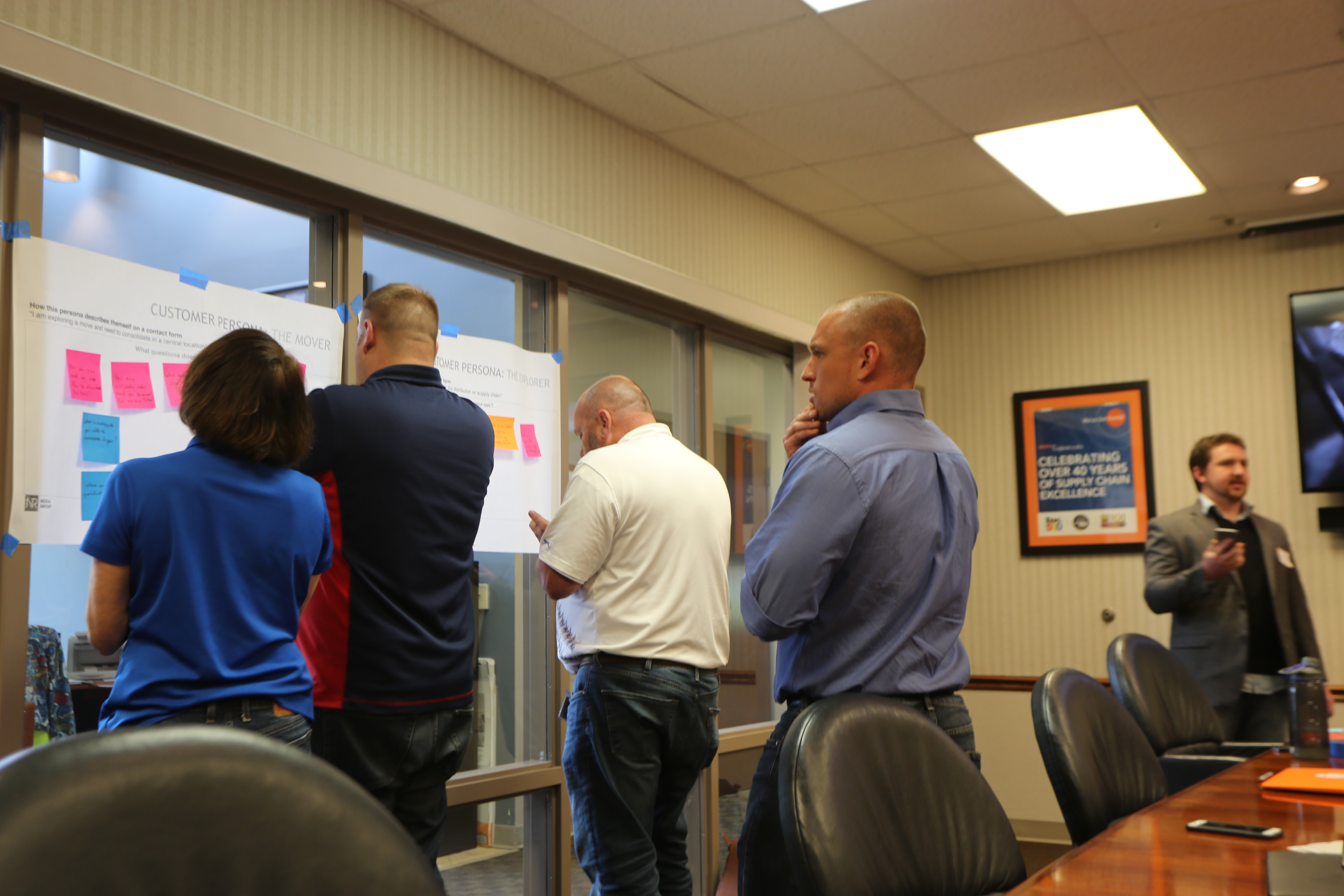 HubSpot Implementation and Consulting
NR Media Group's consultants are experts in the HubSpot marketing automation platform and follow a rigorous training program to not only hold all HubSpot certifications but also understand the core and new concepts that drive successful, modern marketing strategies.
Whether you are exploring adopting HubSpot or are a current user looking to increase your adoption and effectiveness of the system, we can help you achieve your goals.
Results Matter Most
At NR Media Group, our approach starts with establishing S.M.A.R.T goals, content production baselines and competitive benchmarks.
By beginning with your end goals in mind, we can guarantee that your inbound marketing and sales program will be laser focused on the content needs of your audience, and in turn, drive them to take actions that bring them closer to trusting you with their business.