Shannon Kurek, Founder of HFP Racing, has turned the sport of triathlon into a family affair.
Using Shannon's race experiences and his own family, HFP Racing has truly created a one-of-a-kind triathlon experience.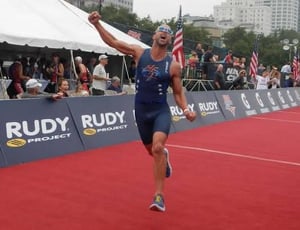 Like a lot of triathletes, Shannon had early roots in sports. He wrestled in high school, which introduced him to endurance training, but he wanted a way to say fit without worrying about cutting weight. After competing in his first biathlon in 1987, Shannon found a passion for racing, even winning the 2015 USA Triathlon National Championship.
That passion for racing quickly translated into a business venture.
Founded in 1988, HFP Racing has been serving the multisport community for nearly 30 years. An idea that started in high school, Shannon started Health and Fitness Promotions during his time at Ohio State University to help fill the need for more races in the Mideast region and over the last 3 decades, HFP Racing has played a significant role in the building of multisport within the Mideast region.
As an avid triathlete, Shannon's preference for short course races bled into his business and HFP Racing flipped the script on standard triathlon distances and focused on short races and more intense sprint distances. Not only has his preference as an athlete shaped the way that the business looked at races, but Shannon's personal life made him realize the gap in the sport for families.
The Fit Family Series – Triathlons for Kids and Parents
If you think Shannon has been busy, you should see the schedules that his wife Jen and 3 kids have to handle. With kids that have grown up in the sport and actively participate, HFP has moved into an era of family triathlons where other parents and kids can participate.
Why focus on families, why not stick to the standard triathlon game plan? According to Shannon, "I came into this hardcore, I was a single athlete and my focus was on creating races that were hard. […]. As I started having kids, your mentality changes…and when my kids started getting old enough to want to participate, that's when we created The Fit Family Series."
HFP focuses on creating family-friendly events and Shannon's family inspires the way HFP operates. Not only do his kids participate in the sport, but they also help with managing the event and even handling their own concession business at the races.
Throughout the summer, the FIT Family Series visits seven beautiful venues and each venue features a Kidz Triathlon & Duathlon on Saturday followed by a mini, sprint & Olympic distance triathlon and duathlon on Sunday.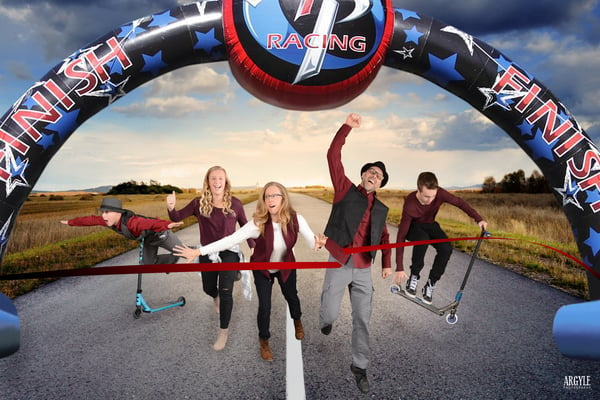 To find out more about HFP Racing's background, including a funny story about their logo inspiration, be sure to listen to the full episode. If you're interested in reaching out to Shannon, you can find him on Facebook or through the HFP website.
---
About The Triathlon BizCast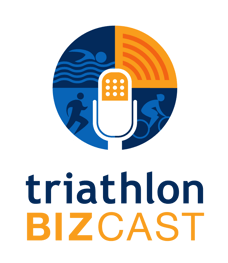 Triathlon Bizcast is the very first triathlon podcast that brings you real stories from today's top endurance sports business owners who are working to grow the sport of triathlon.

Each week our goal is to bring you stories, expertise, and experiences from today's top business owners in the triathlon industry. Our interviews will run about 20-30 minutes in length – the perfect length for your training runs, short hit rides or even your daily commute to the office.


A Thank You To Our Supporters
---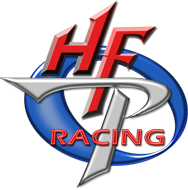 Founded in 1988, HFP Racing has been growing the reach of triathlon by serving families in the multisport community for more than 25 years. The Fit Family Series is America's longest running multisport series, and features seven summer weekend events that offer a Kidz Triathlon & Duathlon on Saturday followed by a mini, sprint & Olympic distance triathlon and duathlon on Sunday.
---