Last week was a real treat. We spoke with Eli Chmouni, The Director of the Arizona State and Draper University Silicon Valley Entrepreneurship Program. This program takes a similar approach to the Center of Excellence model by teaching students how to develop business ideas and accelerate those business ideas into thriving startups.
This week, we talk with my long time friend and fellow business owner, Sam Falletta. Sam is the CEO of Incept and an Instructor of Marketing at the University of Akron. Listen in below as he shares how Incept has built an entire program using social media for recruitment and training.
Meet Sam Falletta of Incept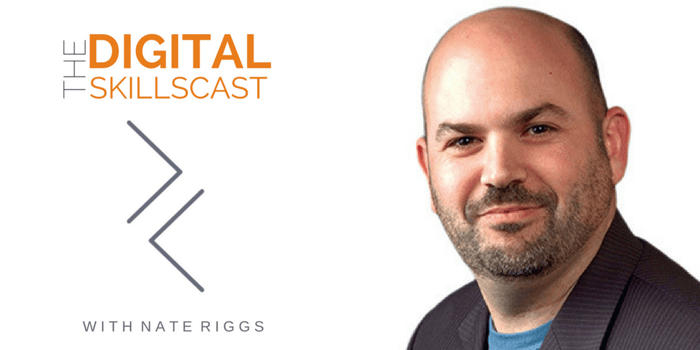 Incept is a multi-channel contact center that drives faster and more profitable growth by strengthening the relationship between you and your customer in every interaction.
The company prides itself on providing service to customers wherever they need it. This includes channels such as:
Outbound conversations

Inbound conversations

Email

Live chat

SMS

Social Media

Direct mail

Interactive media
Sam's role as CEO is to consistently define and measure what success looks like for the business. While he leads the vision and growth of Incept as a company, Sam is also involved in many other aspects of business including founding the TEDxAkron conference as well as teaching in the marketing department at the University of Akron.
Sam's curriculum at the University of Akron includes training students how to successfully use social media to develop their persona brand and becoming "digital literate". This program is a large source of talent recruitment for Incept today.
How Incept is using social media for recruiting and training
Sam has spent a portion of his career involved at the University of Akron. As he's worked in this program, he has often found that the challenge in the business world is obtaining the right talent. Typically, he sees about 1-2 years of training that is required to get new college graduates up to speed in their entry level role (even for the sharpest, highest performing students). Technology seems to be advancing at a much higher pace than the skills that college students are being taught. Sound familiar?
---
Are you a victim of the Digital Marketing Skills Gap?
---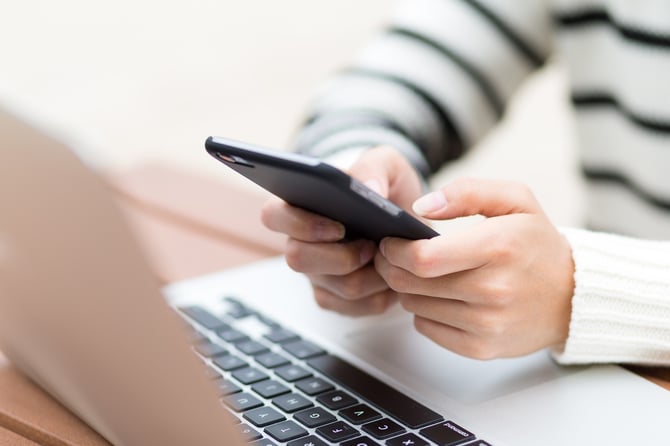 A large part of Incept's success in sourcing the right talent started with Sam's involvement in the classroom at the University of Akron. Here he worked to develop a digital/social marketing agency where students could learn everything from content marketing to media buying and account management.
This student-run agency services real-world clients and ultimately allows students to gain the skills needed to work in an agency environment upon graduation. Since the beginning of the program, the program has provided 100% job placement for members who are actively involved in the agency.
Yet another reason why Centers of Excellence (or similar programs) are so beneficial for students in higher education.
We hope that you'll join us again next week and as always, thank you for your continued support of The Digital Skillscast.
How to Subscribe to The Digital Skillscast
Join other smart marketers who already subscribe on iTunes, Google Play, Soundcloud, and Spreaker.
Don't forget to subscribe to get new episodes sent directly to your inbox each week.