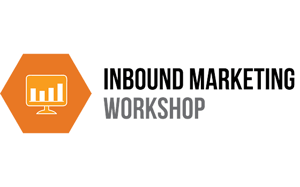 Gain a better understanding of marketing automation technology and how it can accelerate your organizations growth while also reducing internal complexities and associated costs, while freeing up your team to focus more on the creativity that drives your content marketing.
Learning objectives for this workshop include:
A better understanding of marketing automation concepts and terminology.

An overview of the landscape of marketing automation systems available today.

How to asses your organization's needs and internal skill sets.

How marketing automation systems integrate with your existing technology mix.

Processes, procedures and timeline expectations for system deployment.
Duration: 4 Hours
Cost: $5750
Dates: Flexible