If you didn't sing that to the tune of that famous song from The Sound of Music, we can't be friends.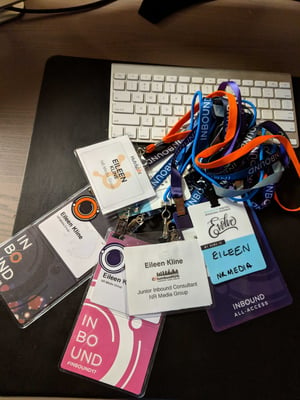 Yes, that's right. My time at NR Media Group, after three years and eight months, has come to an end.
Those of you who have been following along since the beginning, (read Top 3 Marketing Strategies for Nonprofits or HubSpot COS Design Tricks for Non-Developers) know NR Media Group snagged me right out of college. And when I say snagged, they provided me with the second of a grand total of two job offers, and the only one that involved anything related to either of my college degrees. So it's probably me who snagged them.
NR Media Group offers all the benefits of a small, startup-esque company. Flexible work schedules, remote working, relaxed environment. But more importantly, a wealth of opportunities for learning new things, building upon already learned things, and having an actual impact on the success of a business.
All of the clients I've worked with and all of the projects I've worked on have been special, but there a few that stand out as being particularly fulfilling. Ironically the same projects that were the most challenging.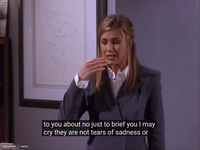 For almost every job I've left, I've cried, not necessarily out of sadness, more often than not simply for the same reason that Rachel cries when talking to Joanna in Friends, just from the fact of having the conversation.
Leaving NR Media Group won't be like that. It was a very difficult decision, one that I very selfishly made for my career, but with a healthy amount of reservation about leaving a place that has been such a positive force in my life for almost four years.
I'm transitioning to a new, exciting role at L Brands, Mast Global specifically. That being said, I am looking forward to potentially working with NR Media Group in the future on a sub-contractor basis. I may be working with you in the future! If not, know you're in very capable hands.